In this last part of our series on evaluating a DST sponsor, we focus on the sponsor's management team and several attributes you should look for when conducting your due diligence. Here are five characteristics you will want to explore.
Experience
When evaluating a sponsor's management team, there is no substitute for experience. Look for teams with a long history of experience in every aspect of the business, including underwriting, acquisitions, property management, and dispositions. These teams have likely managed investment property through multiple market cycles and economic conditions.
Chemistry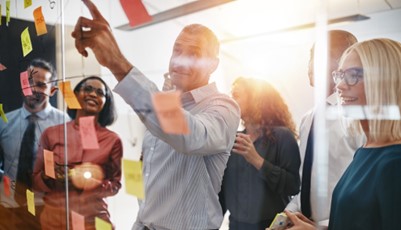 Management teams that have worked together for years have generally established trust and confidence in each other, enabling the sponsor to execute its business strategies efficiently, one offering after another. Conversely, newly assembled teams may experience challenges or conflicts that could negatively impact the sponsor's ability to perform.
Relationships
Reputable sponsors will generally have management teams with extensive industry relationships. This is important because solid relationships with brokers can help a sponsor source deals other sponsors may not see. While not guaranteed, a good relationship with lenders may have the potential to help a sponsor secure better terms and rates.
Size
Sponsors with fully-staffed management teams usually have the scale to evaluate more deal flow than smaller teams. And the ability to analyze more properties can refine the selection process and may lead to better quality offerings. Also, sponsors with larger teams may generally introduce more offerings throughout a given year than others.
Communications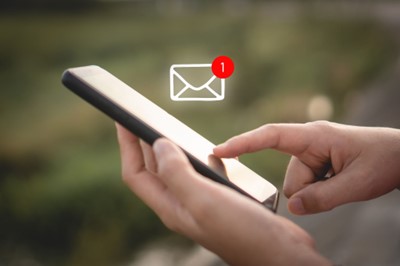 When evaluating a sponsor's management team, consider the team's ability and commitment to providing consistent reporting and communication to investors. Some sponsors don't place a premium on this aspect of the business, but regular performance updates are essential in maintaining good investor relationships.
You may want to explore other factors when assessing or interviewing a DST sponsor's management team but evaluating these five characteristics will help you narrow your selections.
We trust this series on evaluating a DST sponsor has helped highlight what our team at Bangerter Financial Services believes is a vital part of the due diligence process. Don't hesitate to call us at 916.965.1879 if you have any additional questions or if we can assist with your 1031 exchange.
Also, for a handy reference tool, download your FREE copy of our checklist, Six Qualities Your DST Sponsor Must Have.
There are material risks associated with investing in DST properties and real estate securities including liquidity, tenant vacancies, general market conditions and competition, lack of operating history, interest rate risks, the risk of new supply coming to market and softening rental rates, general risks of owning/operating commercial and multifamily properties, short term leases associated with multi-family properties, financing risks, potential adverse tax consequences, general economic risks, development risks, long hold periods, and potential loss of the entire investment principal.
Investment advisory services offered through Bangerter Financial Services, Inc. A state Registered Investment Advisor. Registered Representative and securities offered through Concorde Investment Services, Inc. (CIS), member FINRA/SIPC. Bangerter Financial Services, Inc. is independent of CIS.