Experienced and vertically integrated DST sponsors are generally as skilled at managing investment properties as they are at identifying, underwriting, and acquiring real estate. And a priority of property managers responsible for operating multi-tenant assets is to secure favorable leases with a diversified group of quality tenants. In doing so, the sponsor can help manage the risk of losing tenants and incurring the expense of re-leasing a property.
What is Tenant Concentration Risk?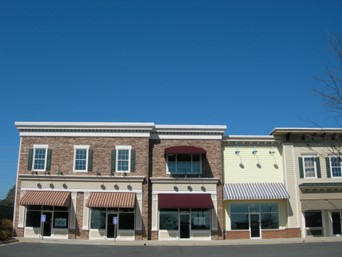 Tenant concentration risk is the risk of losing a large tenant or a group of tenants that work in a similar industry that has been disrupted.
For example, a retail shopping center in Sacramento may have an anchor tenant that takes most space and a dozen smaller tenants who lease the remaining property. Since the anchor tenant occupies most of the property, its revenue accounts for a large part of the center's income. Therefore, if that anchor tenant fails to renew its lease or leaves for another location, the property will experience a significant loss of income.
Concentration risk can also occur if a multi-tenant property is leased by tenants in the same industry that has experienced some form of disruption. For example, a Class A office building in Dallas might be occupied by many oil & gas companies. But the energy industry is cyclical, and in a downturn, companies might close their doors, diminishing property revenues.
Managing Risk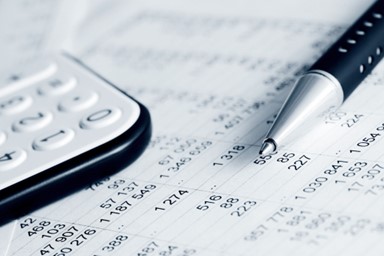 Of course, one can never eliminate tenant concentration risk. Still, in the two scenarios above, a DST sponsor can take steps to help reduce the possibility of needing to re-lease space that a tenant has vacated.
In the examples of the Sacramento shopping center and Dallas office building, a sponsor can help minimize the risk of tenant default by painstakingly evaluating each tenant's income statement and balance sheet to help ensure they have the financial strength to weather an industry downturn.
And in the case of the office building, a sponsor can help avoid concentration risk by actively marketing to potential tenants operating in various industries. Should one industry sector experience hardship, perhaps only one or two tenants might have difficulty paying rent.
Our team at Bangerter Financial Services addresses the issue of tenant concentration risk with every DST sponsor we interview. We look for assurance that the sponsor has an strategy to help the property management team secure credit-worthy tenants and keep vacancy rates low, regardless of economic conditions.
In our next discussion of evaluating a DST sponsor, we'll examine how a sponsor develops its fee structure for optimal investor outcomes.
Also, for a handy reference tool on the topic, download your FREE copy of our checklist, Six Qualities Your DST Sponsor Must Have.
There are material risks associated with investing in DST properties and real estate securities including liquidity, tenant vacancies, general market conditions and competition, lack of operating history, interest rate risks, the risk of new supply coming to market and softening rental rates, general risks of owning/operating commercial and multifamily properties, short term leases associated with multi-family properties, financing risks, potential adverse tax consequences, general economic risks, development risks, long hold periods, and potential loss of the entire investment principal.
Investment advisory services offered through Bangerter Financial Services, Inc. A state Registered Investment Advisor. Registered Representative and securities offered through Concorde Investment Services, Inc. (CIS), member FINRA/SIPC. Bangerter Financial Services, Inc. is independent of CIS.